Welcome to Park Models Direct!
Park Models Direct Specializes in Factory Located Sales Centers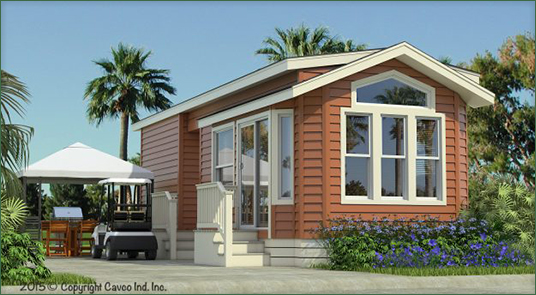 Our Park Model Homes have full size amenities, kitchens, and bathrooms. Park model homes are built to the same code as mobile homes, just a smaller version. Park model homes are a great option for someone looking for a smaller home that has style, affordability and mobility.
We have 13 locations across the country and each location can ship park models to certain states. Please select a state where your park model home will be transported and then choose a sales center location.
To view how our quality park model homes are constructed, you are welcome to schedule a visit at any one of our factory locations for a personalized and confidence inspiring factory tour from our manufacturing partners. Afterward, we welcome you to explore the many fully furnished and decorated park models on display in our model village.
Select Your Delivery State